4 Benefits of an Oil Change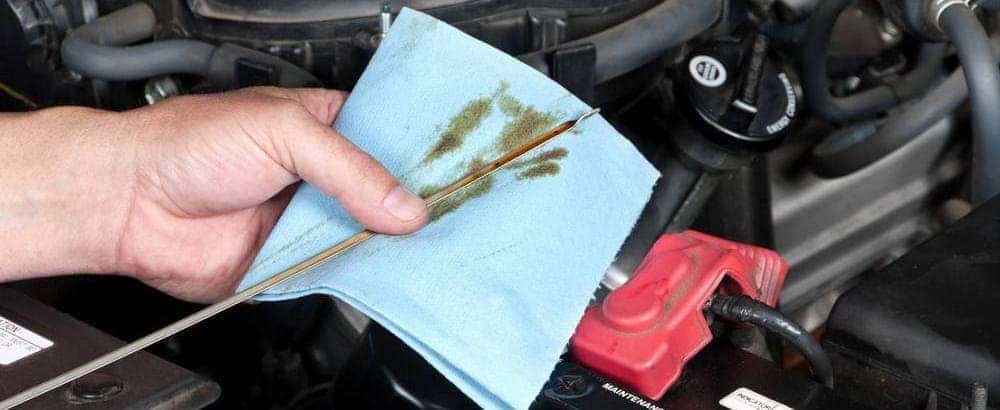 Keep your car healthy by changing the oil regularly. It's the #1 thing you can do to extend the life of your car, thanks to the benefits of an oil change. If you're wondering where to get an oil change or other maintenance in Grosse Pointe and St. Clair Shores, nearby Jeffrey Honda in Roseville will take care of you quickly and efficiently.
Cleaner Engine
The dirt and debris that builds up in your oil can damage your engine components if the oil isn't changed consistently.
Boosted Performance and Efficiency
With fresh, clean oil, your engine's moving parts stay clean and lubricated, which makes your ride smoother and quieter, plus better fuel economy because of reduced friction.
Less Noxious Emissions
New, clean oil is less likely to burn than dirty, unchanged oil, so it's less likely to produce harmful pollution.
Longer Engine Life
All of the benefits of regular oil changes help your vehicle's engine last longer and extend the life of your car.
When to Get an Oil Change
Check your owner's manual to see how often should change your oil and what type you should use. Schedule your next oil change online at Jeffrey Honda today!