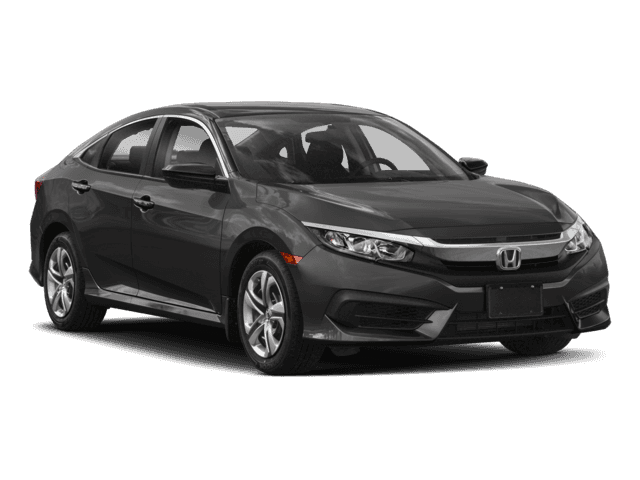 2018 Honda Civic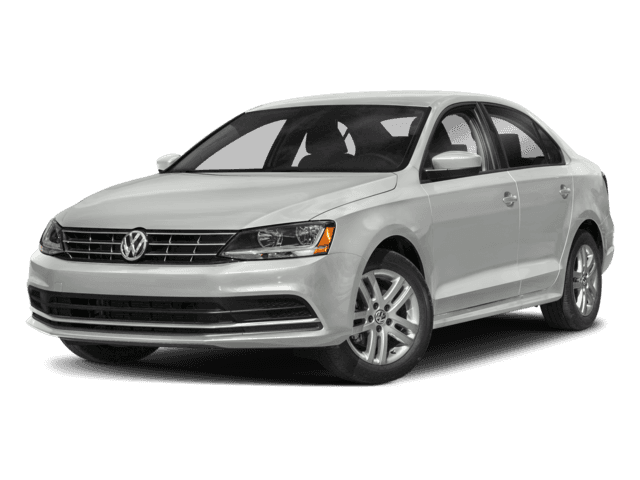 2018 Volkswagen Jetta
2018 Honda Civic vs. 2018 Volkswagen Jetta
Many customers compare the Honda Civic vs. Volkswagen Jetta, but the Honda Civic has many advantages over its peers. It's safer, faster, and more efficient – so why drive anything else?
Safety
Whether you live in Grosse Pointe or Roseville or Saint Clair Shores, all Michigan drivers agree that they want a safe vehicle that won't let them down.
Honda Civic safety
is just more effective. The Civic earned a score of "Superior" with its Collision Mitigation Braking System, while the Jetta earned four points less for an "Advanced" score. The NHTSA also gave the Civic a perfect 5-star overall safety rating*, while the Jetta only received a 4-star rating.
Performance
The Honda Civic technology creates a ride quality unmatched by the Volkswagen Jetta.
Motor Trend found that the Civic's 4-cylinder reached a top speed of 86.1 mph in a quarter mile, while the Jetta's 1.4T only managed 82.8 mph.
Comparing automatics, the Civic achieves up to 31 city mpg** and the Jetta only manages 28 city mpg.
The Civic offers an efficient continuously variable transmission, but the Jetta doesn't.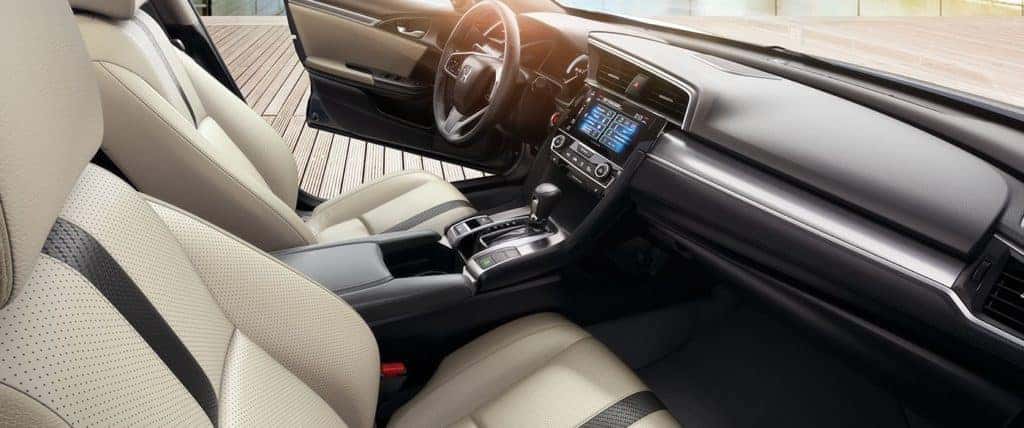 Learn More!
Compare the Honda Civic to Toyota Corolla.