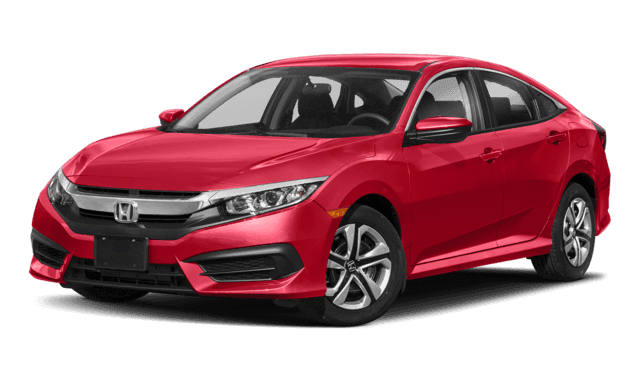 2018 Honda Civic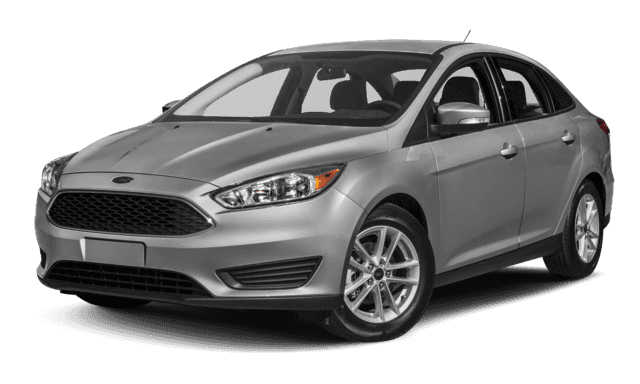 2018 Ford Focus
2018 Honda Civic vs. 2018 Ford Focus
Are you struggling to decide between the Honda Civic vs. Ford Focus? Let us make the decision a little easier for you. The Honda Civic has the stronger performance, superior safety scores, and tremendous versatility that make it one of the top picks in the segment. Check out the Honda Civic specs with Jeffrey Honda in Roseville to see why so many customers drive away in the beloved Civic every day.
Safety
Honda Civic safety might be one of the top selling points for drivers in Grosse Pointe and St. Clair Shores, and the latest model proves that its stellar reputation is no accident. The Civic earned the overall score of "Good" by the IIHS*, while the Focus only got an "Acceptable" rating. The Honda Civic also offers some high-tech options that the Ford Focus does not, including collision warning systems and crash mitigation braking.
Performance
No matter what kind of performance you want out of your next sedan, the Honda Civic specs are bound to impress you. The Focus offers two different engine options, a 123-hp 1.0L turbo 3-cylinder and a 160-hp 2.0L 4-cylinder. The Civic's base engine, the 2.0L 4-cylinder, starts out with 158 hp and the horsepower just climbs from there. You can try the 174-hp 1.5L turbo 4-cylinder for an extra boost of power, or try the 180-hp Hatchback Sport to really let loose! Between Ford vs. Honda, there's no competition.
More Civic Comparisons
Compare the Honda Civic to the Volkswagen Jetta. We're sure you'll be impressed by all that the Civic has to offer.