Hotels Near Roseville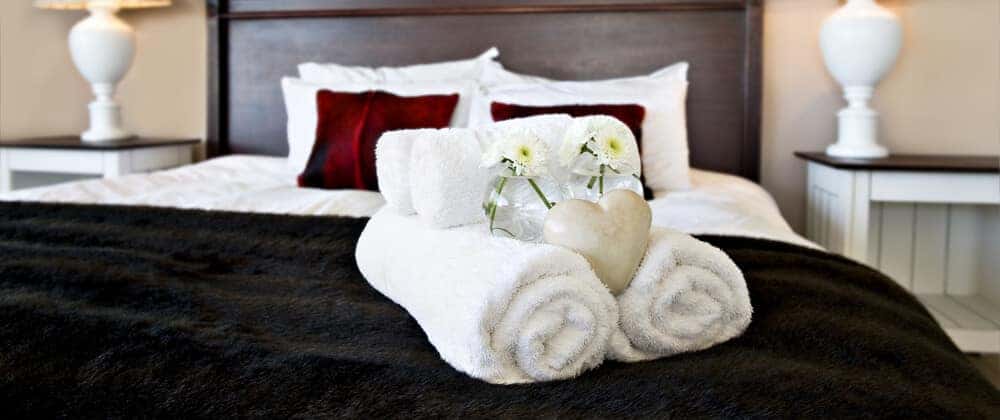 The Roseville community is always happy to welcome new faces to our hometown, but where should you stay while you explore the local scene? In this guide, we'll highlight some of our favorite hotels near Roseville to enjoy a good night's sleep.
Budget-Friendly Spots
There's no need to break the bank when you visit Roseville. Check out some of our favorite budget-friendly picks:
The Red Roof Inn (31800 Little Mack Road) offers free Wi-Fi and complimentary on-site parking, along with a common area with coffee and tea for tired travelers.
The Days Inn & Suites (31327 Gratiot Avenue) dazzles with an outdoor pool and 24-hour fitness center. Check out the complimentary breakfast to start your day off right.
The Baymont by Wyndham (20675 East 13 Mile Road) is located right off InterState 94, just a quick drive from Detroit. From the fitness center to business center, this hotel has something for every traveler.
Premium Picks
Treat yourself to these amenity-packed premium picks for a little extra luxury on your next stay!
The Holiday Inn Express Hotel & Suites (31900 Little Mack Avenue) is an eco-friendly facility with multilingual staff. Take advantage of complimentary breakfast and Wi-Fi, and feel free to unwind in the spa tub after a long day!
The Hampton Inn (33680 South Gratiot Avenue) is located in neighboring Clinton Township. Offering room service and dry cleaning, this beautiful hotel is well worth the short drive.
The Hawthorn Suites by Wyndham (30180 Civic Center Boulevard) in neighboring Warren is a gorgeous spot located off I-696. Take a dip in the pool, whip up something to eat in the in-suite kitchenette, or just drift off to sleep on the pillowtop mattresses.
Find Out More About Roseville, MI!
Now that you've found suitable accommodations, it's time to plan your trip to Roseville. Whether you want to experience the best restaurants in Roseville, the best pizza in St. Clair Shores, or the most popular things to do in this bustling city, our charming hometown won't let you down. And while you're here, stop by Jeffrey Honda for all your auto-related needs. We're just a short stop from Grosse Pointe, St. Clair Shores, and Detroit, and we're always happy to help.