Leasing vs. Financing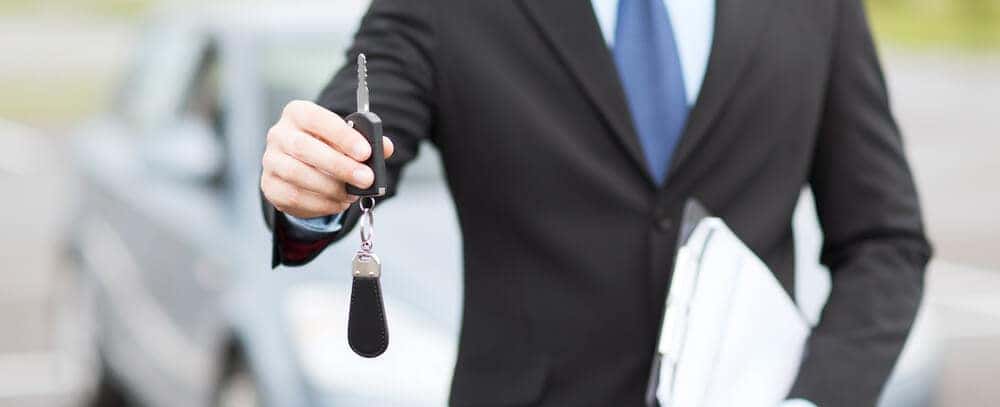 After you've found that perfect vehicle at Jeffrey Honda, it's time to make another major decision: leasing vs. financing. While some customers swear by the practicality of car financing, others prefer the shorter commitment of leasing a car. Which is right for you?
Car Financing
Buying is a terrific long-term solution because you build equity as you work toward ownership. Here are a few of the benefits:
After you pay off the car, there are no monthly payments.
You can customize your vehicle as much as you'd like.
No need to worry about mileage restrictions or excess wear fees.
Leasing a Car
Other drivers prefer the flexibility of leasing a car. Is a car lease the smart choice for you?
Leases often have lower costs up front, including lower monthly payments and down payment.
Car leases last for a few years at most, so you can upgrade frequently.
Leased vehicles are typically under warranty for the duration of the lease, and there's no need to worry about trade-in stress. Just return your car at the end of the contract!
Learn More About Auto Financing at Jeffrey Honda
Now that you know the basics of leasing vs. buying, feel free to stop by our finance department for personalized recommendations and auto financing tips. We're located in Roseville, near St. Clair Shores and Grosse Pointe.