Jeffrey Honda Explores the History of Roseville, MI
Roseville History
Though Roseville is now a growing city of almost 50,000 residents, it began as a "Erin" – a tiny farming community in the 1830s. By 1836, William Rose laid the foundation for the modern town you see today. He established the first permanent post office in the town and named if after his late father, veteran Denison Rose. The Roseville Post Office became the first of many facilities that would shape the town through the 1900s, along with the Town Hall and Municipal Building. Additionally, a wooden plank tollroad became the gateway from nearby Detroit to Roseville, ushering in brand new visitors. You can even see the official tollgate sign in the Roseville Public Library to this day! As of 1958, the town officially became the City of Roseville and the first mayor, Arthur Waterman, was elected.
Local Resources
If you're stopping into Roseville, why not get to know the town like a local? The following resources are great destinations to learn a little more about the past and present:
The Roseville Public Library is home to a wonderful collection of multimedia, but it's also a valuable resource for visitors. Feel free to ask the librarians for a few pointers about the community!.
The Roseville Historical & Genealogical Society is dedicated to preserving the history and memories of this great city. Check the schedule and see if you can pop in for a program!
The Recreational Authority of Roseville & Eastpointe acts as a local community center, so there's always something to explore. Plus, it's family-friendly!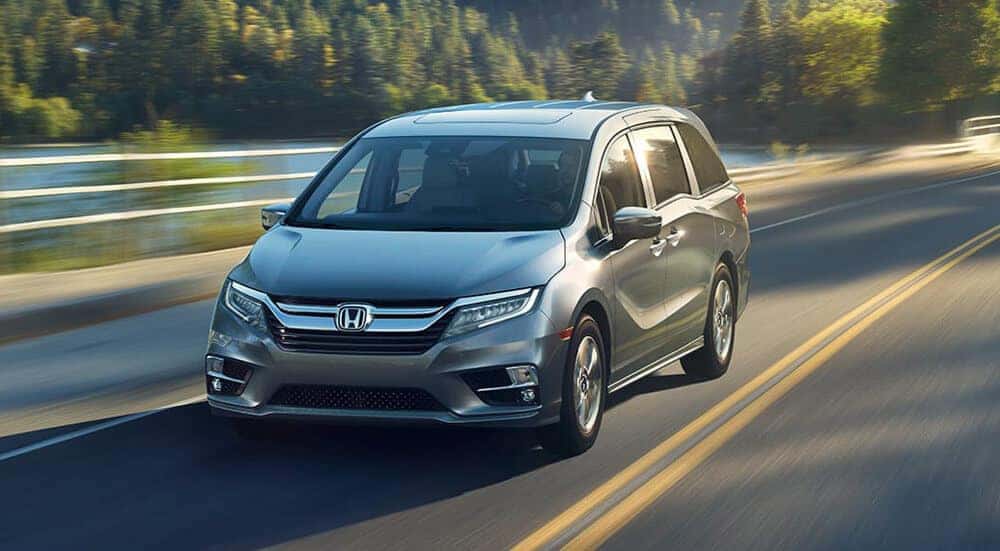 Discover Roseville, MI for Yourself!
Roseville, MI is a wonderful town with a lot of charm, so don't be a stranger! If you're in our neck of the woods, feel free to visit Jeffrey Honda for all your automotive needs. Our talented sales, service, and financial teams are happy to help in any way possible. Contact us for more information!