When Does it Make Sense to Lease?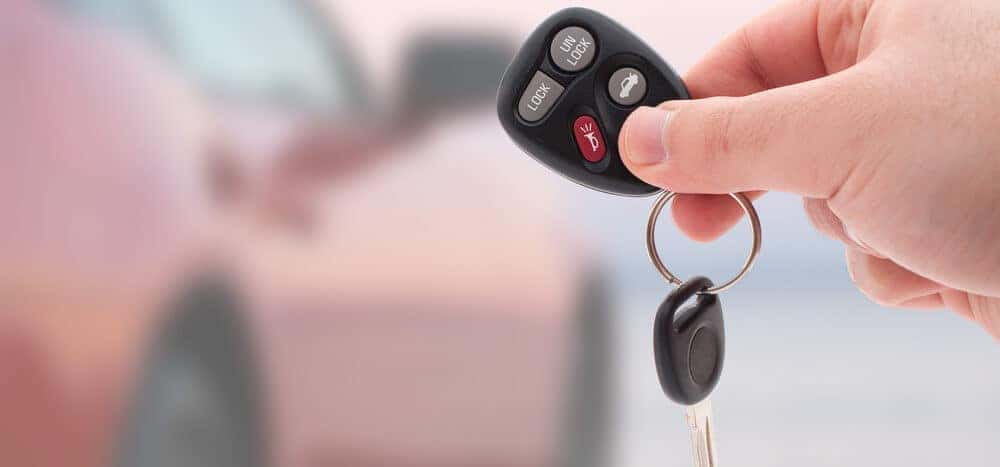 You may be wondering if leasing is ever the right choice. Leasing is definitely an attractive option, especially in certain situations. So, when does it make sense to lease?
Leasing vs. Buying
Think of leasing as renting a car vs. buying one. Lease terms typically give you a low monthly payment and include basic maintenance. When the lease is up, you turn it in. It's simple! The big difference is that after you pay off a car loan, the vehicle is yours when you're done.
Leasing is a Good Option
There are certain scenarios where it might make more sense to lease a vehicle than to purchase it:
When you need a business vehicle. Leasing is attractive from a business standpoint because a car is a depreciating asset, and you won't have to sell it later. It's also less of a headache when it comes to accounting because it's easier to track expenses and deductions without dealing with depreciation write-offs. Best of all, there's little to no capital investment, which makes leasing a good option for small businesses.
When the payments are lower. You already know that leasing payments are usually lower than monthly loan payments, especially on luxury vehicles. Your big question is how much cash needs to be put down up front.Although leases don't require a down payment, sometimes you still have to put money down to lower the monthly payments.
If you don't need the car long-term. You might be in a unique situation for work or with a family member and only need a vehicle for a defined period of time. In this situation, leasing might be the simplest, least expensive solution.
If the dealer is offering an attractive price. It's not uncommon to find extremely low lease rates, especially on luxury vehicles. You might actually find a better deal on a lease than a purchase, and that's because these cars hold their value so well that the dealer can sell them as part of the certified pre-owned program.
Leasing and Car Financing at Jeffrey Honda
Maybe you just enjoy driving a new car and want to check out the latest options at Jeffrey Honda! Our financing team can help with leases and auto loans, and we can help you calculate what you can afford with your budget. Visit Jeffrey Honda in Roseville, near Grosse Pointe and St. Clair Shores to learn more about our financing options. Contact us now to get started!