Auto Financing Tips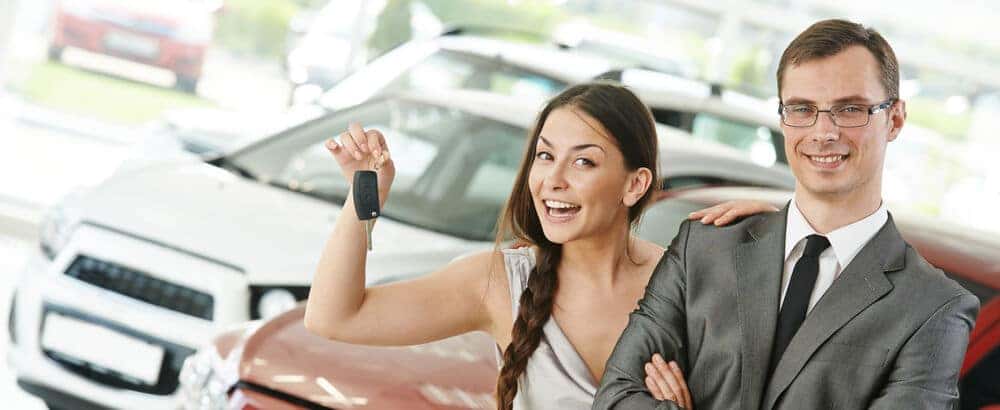 If you're in the market to buy a new vehicle, then you could probably use some auto financing tips to put your mind at ease! Luckily, Jeffrey Honda in Roseville is happy to share our best advice on acquiring affordable car loans. Learn all the steps for properly financing a car, and get ready to find your dream vehicle near St. Clair Shores and Grosse Pointe.
Financing a Car
Financing a car the right way can save you a bundle, and financing a car the wrong way can lead to huge headaches down the road. So, just what should you consider when researching your car loan?
You need to check your credit score to get a better sense of what you can expect at the dealership. Buyers with the best credit get the best interest rates.
Credit not perfect? Consider talking to our finance department ahead of time to see what they can do for you.
Remember that shorter terms pay off in the long run, even if the monthly payment is higher.
Put down a good 20 percent down, even if you aren't required to do so. This helps you build equity quickly.
Consider paying for taxes and fees with cash – you might get a better deal!