Best Pizza in St. Clair Shores

There are so many fantastic restaurants in St. Clair Shores to explore, but when a pizza craving hits, there's only one thing that will really hit the spot. Whether you're looking for ultra-crispy thin crust or thick Detroit-style slices, take a look at our guide to find the best pizza in St. Clair Shores!
---
Johnny Z's Pizzeria
Locally owned and operated, Johnny Z's Pizzeria makes every slice with care at 28210 Harper Avenue. The extensive menu offers something for everyone, ranging from piping-hot buffalo wings to Greek salad to breadsticks – but the pizza is the crown jewel! From thin crust to gluten-free, everyone can enjoy a slice at this local favorite. Don't forget to sample the dipping sauces, like the ranch and garlic butter.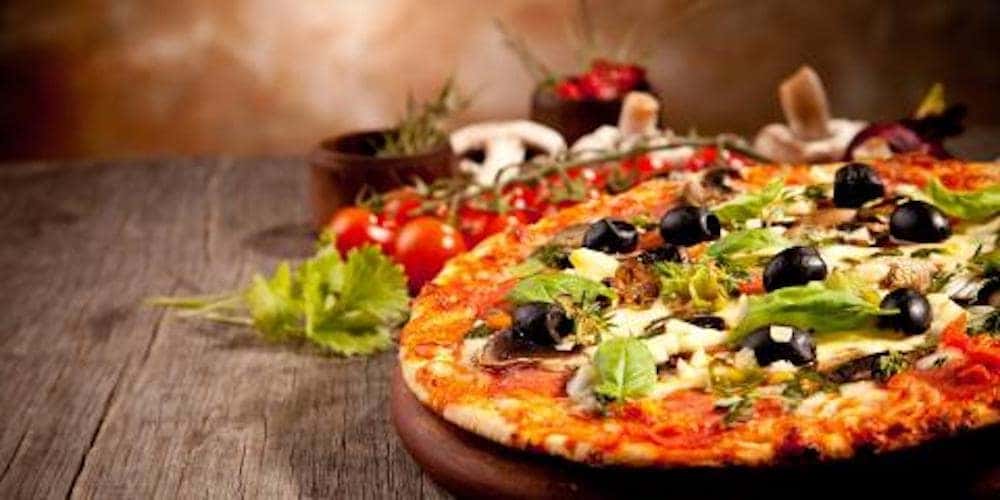 ---
Detroit Style Pizza Company
If you're in the mood for that caramelized crust and that tangy sauce, Detroit Style Pizza Company has just the pie for you at 28630 Harper Avenue. From the Motor Meat Supreme Pizza to the Margherita to the Chicken Avocado Ranch, this hotspot is big on bold flavors. They have even won awards for recipes like the Tangy BBQ Chicken and Chicken Caesar pie, so be sure to stop by. This restaurant in St. Clair Shores is so popular that they'll even ship their pizzas across the country!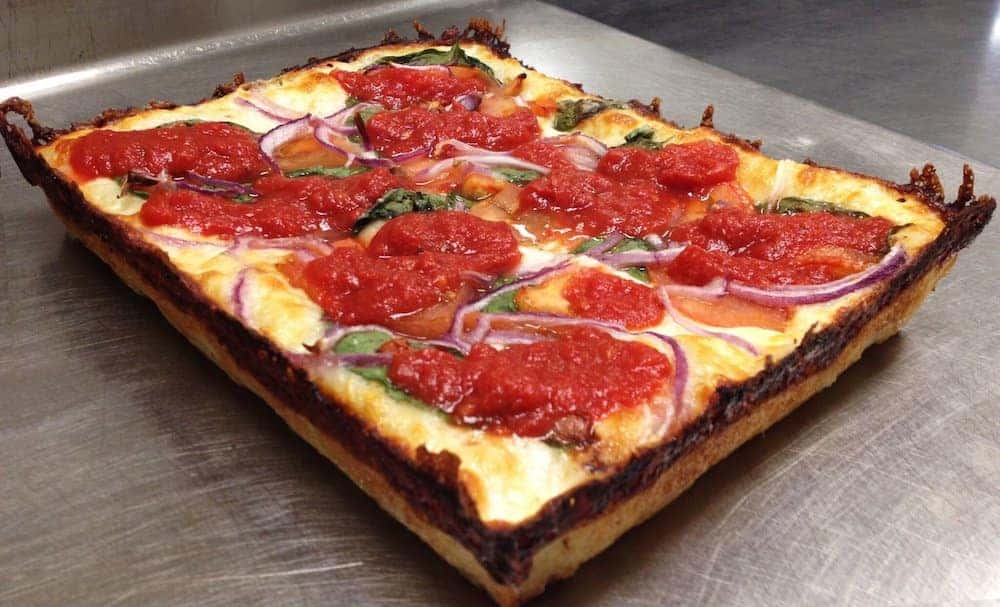 ---
Paisano's Pizza
Located at 30019 Harper Avenue, family-owned Paisano's Pizza is one of the favorites with Grosse Pointe families for its friendly staff and delicious Italian fare. Start off with the signature Paisano's Zesty Bread, bursting with fresh garlic and parmesan flavor. Then try gourmet options like the Grand Veggie, the Meat Monster, or the Alfredo Pizza to indulge – or make your own pie with flavored crust!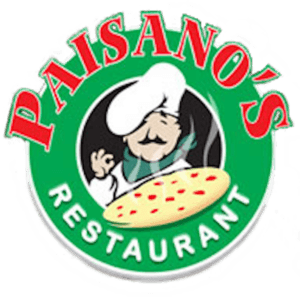 ---
Bommarito Bakery
For authentic Italian fare that would make Grandma proud, St. Clair Shores and Sterling Heights foodies head to Bommarito Bakery on 21830 Greater Mack. You could be perfectly happy with any of their hand-tossed pies, but we strongly recommend trying the Sicilian classic: Sfinguini. This thick-crust pizza is flavored with onion and parmesan, topped with seasoned bread crumbs, and drizzled with olive oil for a hearty and decadent meal. But before you leave, grab a few filled-to-order cannoli for the road home!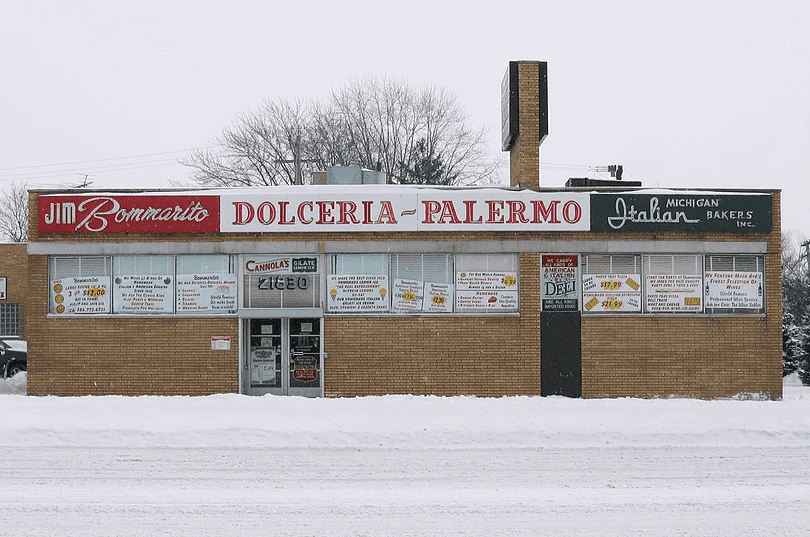 ---
Eat Well in Michigan with Jeffrey Honda
You know all about the best pizza in St. Clair Shores, but what about the rest of the Roseville area? Take a look at our favorite restaurants in Roseville and contact us at Jeffrey Honda for all of your auto-related needs while in the area!
---
More From Jeffrey Honda
Grosse Pointe drivers in search of a capable SUV with a wealth of eye-popping color selections, both inside and out, can turn to the 2020 Honda CR-V. This efficient crossover offers an array of ten exterior colors ranging from refined to head-turning as well as three elegant interior color choices. With a large swath of distinct…

If you're looking for a reliable SUV to keep you safe as you make your way through Grosse Pointe and St. Clair Shores, then the 2020 Honda Pilot safety ratings are sure to impress. With an advanced collection of safety features and a design that's built with safety in mind, this Honda SUV has everything you need to stay…

Many Grosse Pointe and St. Clair Shores drivers looking for a great reliable sedan that has all the technology, safety, and amenity features you expect should check out the 2020 Honda Civic Sedan interior. No matter which trim level you have your eye on, there's plenty of features to meet your needs. Step inside and take a closer…