Time for Spring Car Maintenance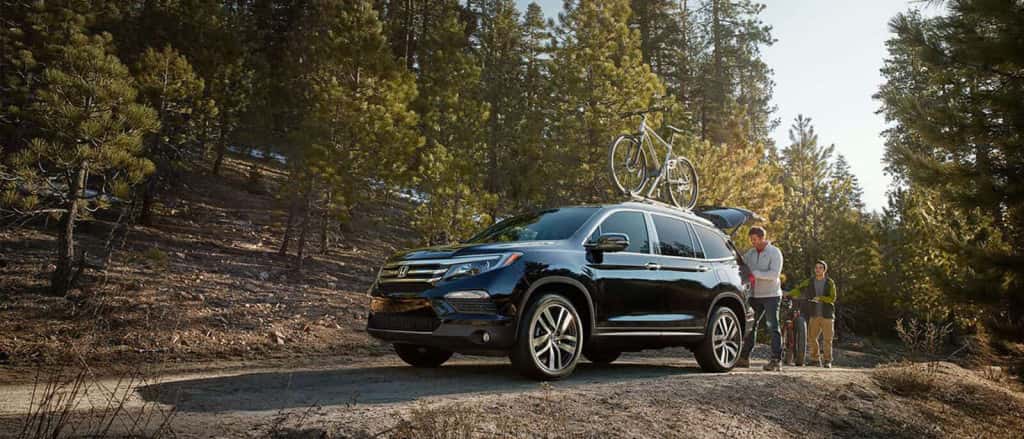 After a long, cold winter, a little spring car maintenance will go a long way toward getting your car ready for weekend getaways and new adventures. This spring maintenance checklist is easy to get done with help from Jeffrey Honda in Roseville, near Grosse Pointe and St. Clair Shores. Simply add these spring car maintenance tips to your to-do list, and you'll be ready to go!
Spring Maintenance Checklist
Change your oil and filter. Always stay on track with the recommended intervals in your owner's manual to keep your engine clean and running at peak level.
Replenish your fluids. Top off or flush out your car's power steering, brake, transmission, and windshield washer fluids, as well as your coolant.
Rotate your tires and check the pressure. Your tread needs to be even and air pressure must be full for you to drive safely. Or, to really ensure smooth rides, balance and align your wheels.
Check your wiper blades. After a winter of hardcore use, your wiper blades may need to be replaced.
Test your battery. Make sure it's still fully charged after a cold winter.
Check all belts and hoses. Freezing temperatures can harden and damage hoses and other rubber components.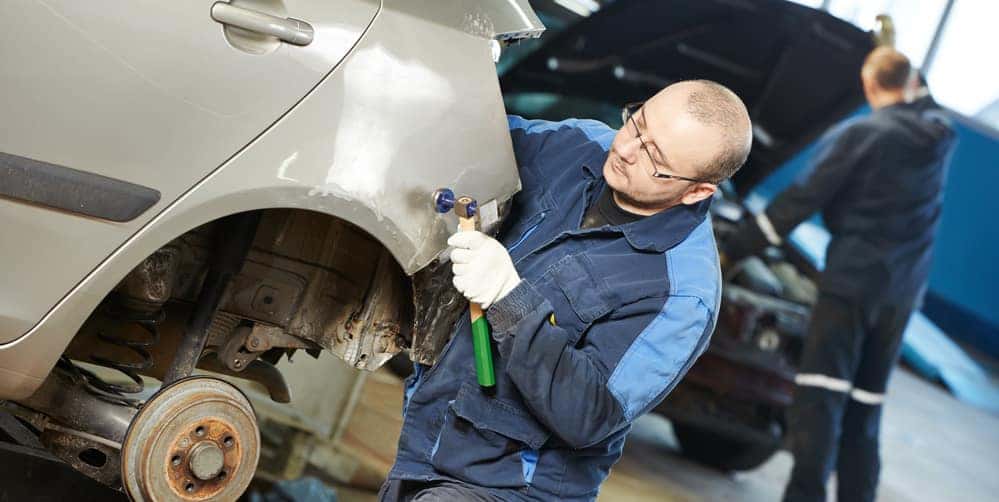 Spring Car Maintenance is a Snap with Jeffrey Honda
Jeffrey Honda offers full service and other maintenance tips, like how to restore your headlights, and what to do if your steering wheel locks itself! Schedule a service appointment online today!